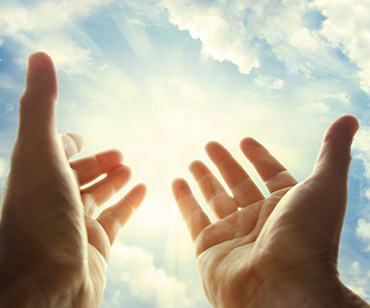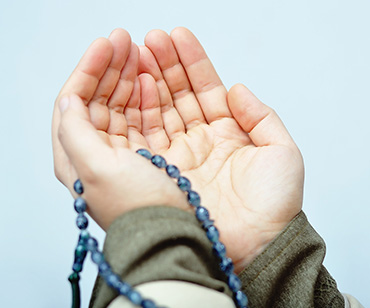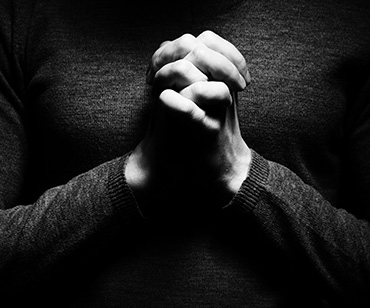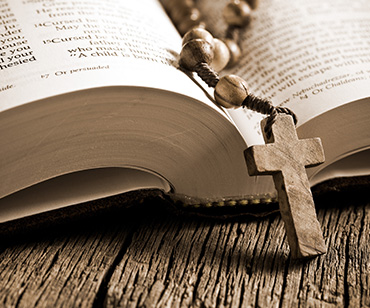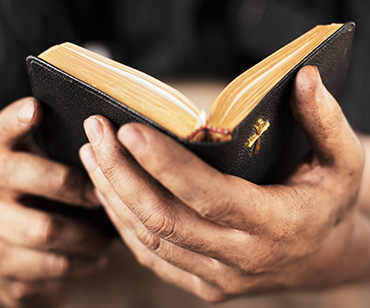 Becoming a member of our church
Becoming the Jesus Christian Church member, our attendees are able to encourage each other in our Christian walks and hold each other accountable.
Global mission
Making the decision to become our member is the most important one that you will make in your life. You may probably have some doubts whether to join our church or not. Our members and representatives will be glad to help you find the right way to Christianity, and God. The joy and the excitement of having taken such a bold step are accompanied by nagging thoughts about whether you made the right decision. You may recall your "For eternity" response to the question as to how long you will remain faithful. Yet, the glee with which your answer was received suggests that another response is possible. Your faithfulness till death is not guaranteed. We want to share with you some proven strategies for helping you in living faithfully as our member: accept the fact that your doubts and fears are not surprising and occur regularly. You are not alone in this and many of us have overcome those negative thoughts. Your concerns are genuine and should be heeded.