Talk to God Here
Jesus Christian Church is a perfect place to express all your emotions and thoughts through a warm-hearted prayer. Our church invites everyone who is in doubt or searching for answers to important questions.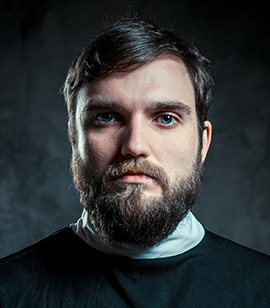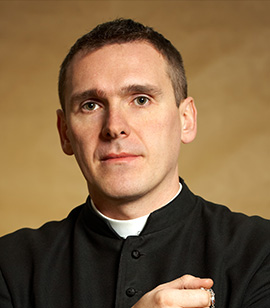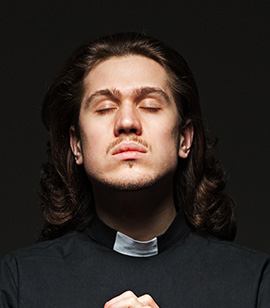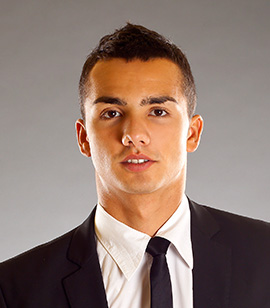 Taking jesus As he is to people As they are
Understanding the Power
First: Words carry power. Solomon was clear on this issue. He told us that life and death are in the power of the tongue. That was thousands of years ago. Now you read of experiments of the effects of words on water. What a stir that has caused! Yes, life and death are in the power of the tongue...your tongue. And it is hidden in the words coming out of your heart.
Second: Scripture builds faith. Paul tells you that faith comes by hearing and hearing by the Word of God (Romans 10:17). That makes no sense until you try it, experience it, are impacted by it. Pray Scripture on a regular basis and see how your faith expands. As you pray in this fashion, you are exercising faith in what God has said. Faith is a force, you just release that force in a prayer. Experience the difference! Most prayers you hear are prayers of hope rather than prayers of faith. Hope is a good thing, but faith is better.